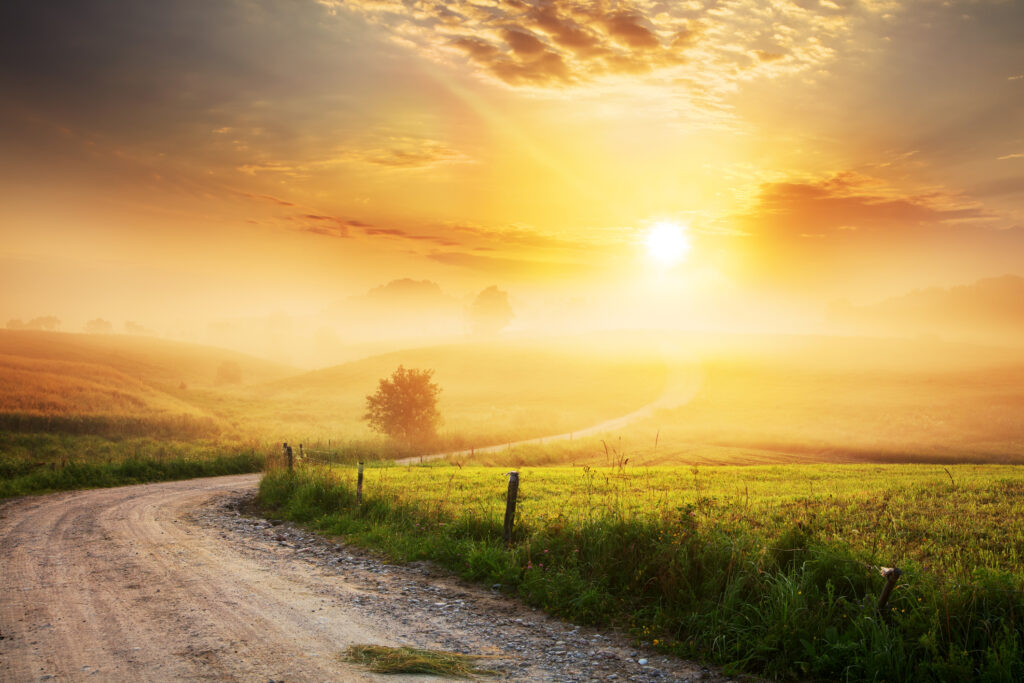 This is important because our earth will become a place of darkness, but Heaven will remain a Place of Light. And since Heaven is a Place of Light and Heaven is our Home, no matter how dark our lives on earth grow, we will spend eternity in Light 🙂
This is where our Hope IS!
Heaven is more than any of us can imagine. It's hard to explain Heaven, but think of all of the things you do and now think of them always going well and never having any fear! Imagine a flower touched by light and how beautiful it is! Now imagine flowers touched with God's Light 🙂
For example, when we pick an apple or buy one. Many of us wash it, in case it has "germs". And we do this for all the fruit we get, grapes, pears, strawberries, blueberries… But in Heaven, we will not need to wash anything and the fruit warmed by God's light will taste so amazing :).
The gardens will be more colorful and more fragrant than we have ever seen! The colors of the flowers will be more brilliant; the fragrance will be so beautiful and exactly what we wish for.
In Heaven, we will not have to walk, if we do not wish, to go to the next beautiful site, because we will be able to simply think of it and be there.
The river will be touched by God's light and the light will dance on it making it astoundingly beautiful! We will be able to drink straight from it with no fear of getting germs or becoming ill.
Sense a pattern here? There are no fears or fatigue or worries or pain or illness in Heaven. When we come Home, we leave all of them behind!
"And God will wipe away every tear from their eyes; there shall be no more death, nor sorrow, nor crying. There shall be no more pain, for the former things have passed away."-Revelation 21:4
There will be animals in Heaven. Dogs, lions, elephants, horses, zebras…And they will be so happy! We will never need to fear an animal for they shall be happy. And not only that, we will be able to ride any of them 🙂
"The wolf also shall dwell with the lamb, and the leopard shall lie down with the kid; and the calf and the young lion and the fatling together; and a little child shall lead them." – Isaiah 11:6-9
Heaven is not some misty place where we do nothing. Heaven will be filled with awe inspiring grand adventures! And when we are done for the day (so to speak), there will be a wonderful Home for us to go to 🙂
"In My Father's house are many mansions;" – (Jesus) John 14:2
We will be able to jump from the highest waterfall to the river with no fear! (Remember how our mother's always said be careful that the water is deep enough lest we hit our head, lol). That won't apply anymore, the water will always be just right!
We need never fear death, for death is just the door to Heaven. God will send His Angels to get us or come Himself. Even on our journey Home; we will not be alone!
"fear not, for I am with you; be not dismayed, for I am your God; I will strengthen you, I will help you, I will uphold you with my righteous right hand." – Isaiah 41:10
If we truly choose to accept Jesus as our Savior, if we love Jesus and follow Him, we WILL go to Heaven.
We need not fear anything on this earth, for Heaven is our true Home.