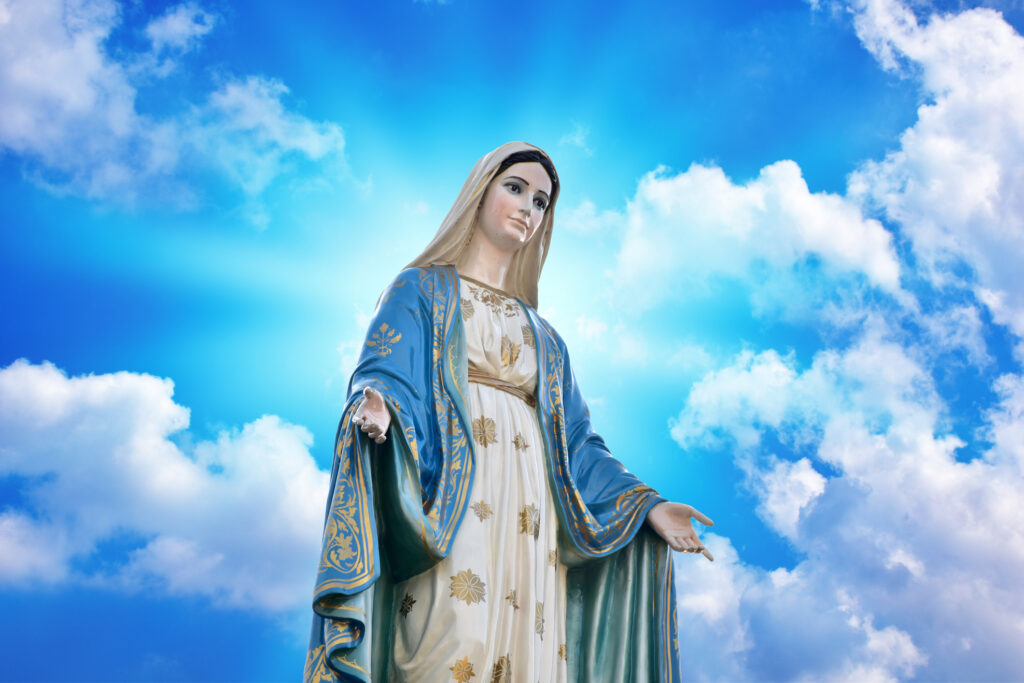 Reverence, an old fashioned word, not heard often. But very important!
Reverence is defined by some as a "deep respect for" someone or something. A more Biblical definition includes: "honoring God, expressing our gratitude to God and obeying God's Commandments".
Look at what happened in Psalm 105:
"5 Remember the wonders he has done,
    his miracles, and the judgments he pronounced,
6 you his servants, the descendants of Abraham,
    his chosen ones, the children of Jacob.
7 He is the Lord our God;
    his judgments are in all the earth.
8 He remembers his covenant forever,
the promise he made, for a thousand generations,
9 the covenant he made with Abraham,
the oath he swore to Isaac.
10 He confirmed it to Jacob as a decree,
to Israel as an everlasting covenant:
11 "To you I will give the land of Canaan
as the portion you will inherit.""- Psalm 105:5-11
But what happened to those who disobeyed in Psalm 105:
"28 He sent darkness and made the land dark—
for had they not rebelled against his words?
29 He turned their waters into blood,
causing their fish to die.
30 Their land teemed with frogs,
which went up into the bedrooms of their rulers.
31 He spoke, and there came swarms of flies,
and gnats throughout their country.
32 He turned their rain into hail,
with lightning throughout their land;
33 he struck down their vines and fig trees
and shattered the trees of their country.
34 He spoke, and the locusts came,
grasshoppers without number;
35 they ate up every green thing in their land,
ate up the produce of their soil.
36 Then he struck down all the firstborn in their land,
the firstfruits of all their manhood." – Psalm 105:28-43
Need more be said?