Why is October 14th important?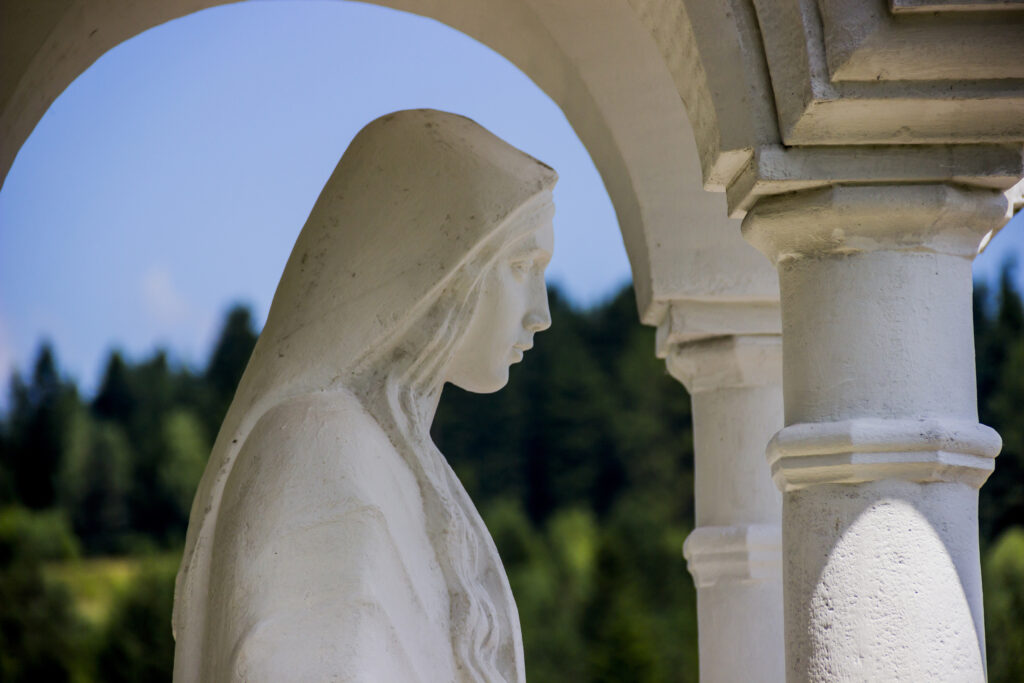 "What is the warning of Fatima?"
"In the second, she warned that World War I would be followed by a far worse conflict unless people stopped "offending God." She called for the "consecration of Russia to my immaculate heart"; otherwise, Russia would "spread her errors throughout the world."-Google.com
Today, October 14, is often referred to as "Feast of Intercession and the Protection of the Theotokos", (Mary, our Blessed Mother). In Ukraine it is a public holiday. And indeed, Ukrainian soldiers and veterans have a very special relationship with Mary! A soldier in the current Ukraine war was even seen with a drawing of Mary taped to the back of his helmet.
Why do many Ukrainians celebrate Mary on this day? Dating back to the 10th century, to a church in Constantinople, many have long considered Mary, our Blessed Mother, their Protector. "Around a century later, in 1037, Yaroslav the Wise, the Grand Prince of Kyiv, dedicated Ukraine to Mary." Since then, Mary has been celebrated as the Queen of Ukraine!
Praying the Rosary for the Ukraine is a true Gift to give in these hard times. Letting them know that we are Praying The Rosary for them is a true Gift as well 🙂