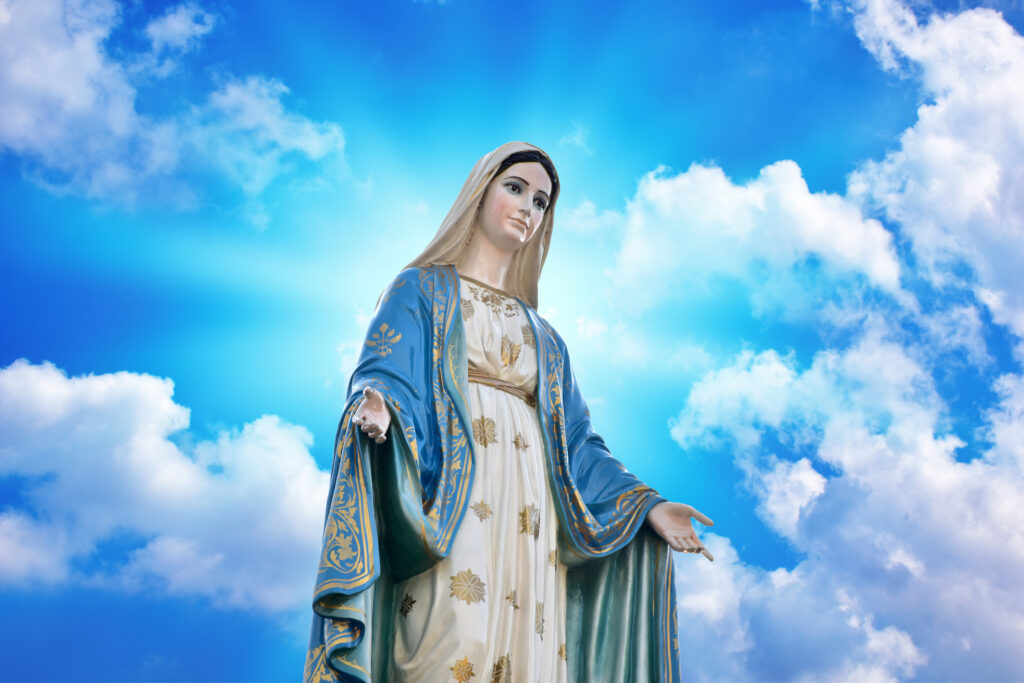 Fr. Benedict J. Groeschel once said, "The Rosary is a Place".
And it is. A very comforting and wonderful place. 🙂
When praying the Rosary I saw the most beautiful garden filled with Amazing flowers. Each more beautiful than the last.
I heard Mary, our Blessed Mother, say "Don't forget how you got here, Pray the Rosary"!