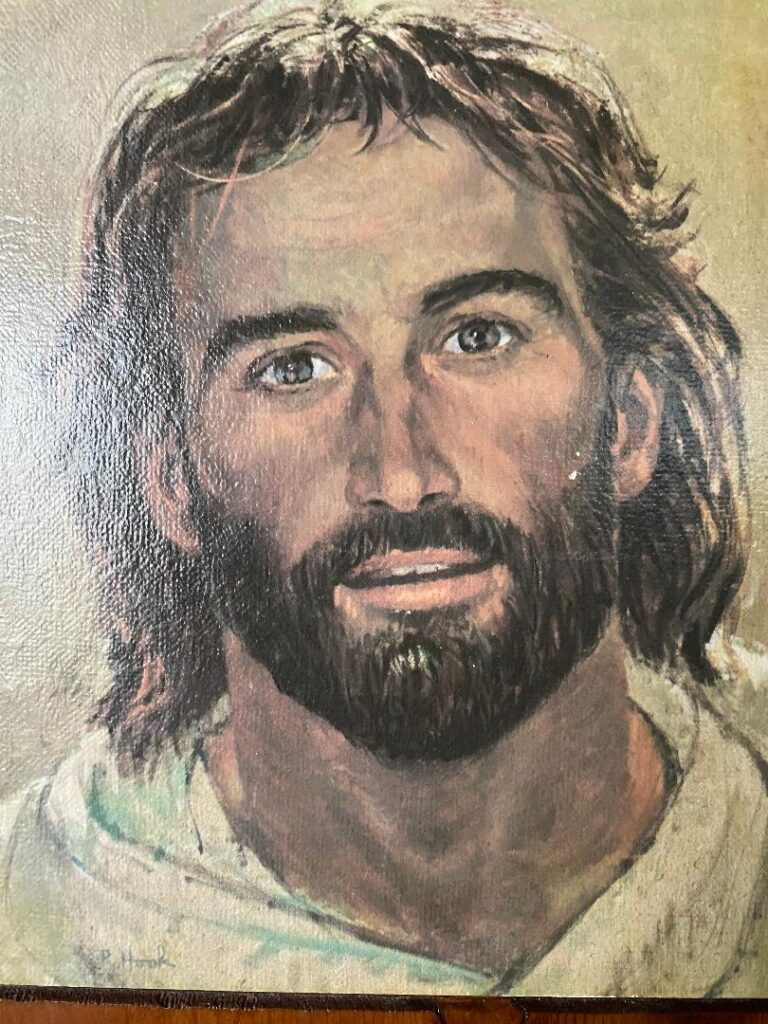 "A new commandment I give to you, that you love one another; as I have loved you,"-Jesus, John 13:34
"Oh, to realize that souls, precious, never dying souls, are perishing all around us, going out into the blackness of darkness and despair, eternally lost, and yet to feel no anguish, shed no tears, know no travail! How little we know of the compassion of Jesus!" – Oswald Smith, Missionary, Born in 1890 in Toronto
Jesus is both man and God. He feels as we do. When a soul is "eternally lost", Jesus feels anguish and pain! And we should too! There are those in this world who try to intimidate us. They try to encourage us to not talk about Jesus and the Gospel. But not sharing the Gospel and the life of Jesus means that someone who may truly need to learn of Jesus-will not! And because they do not, they may be eternally lost. All because we were afraid that our sharing the Gospel might "offend" someone. A popular word these days-offend, lol.
Don't let anyone of anything on this earth stop you from sharing God's Word, the Gospel and the Life of Jesus Christ. If we are unsure of the words to use, we can ask the Holy Spirit for Help! For if people do not learn about Jesus and accept His great Gift; they will be "eternally lost". Because the ONLY way to Heaven is through faith in Jesus Christ!
Prepare, Pray & Be Ready!