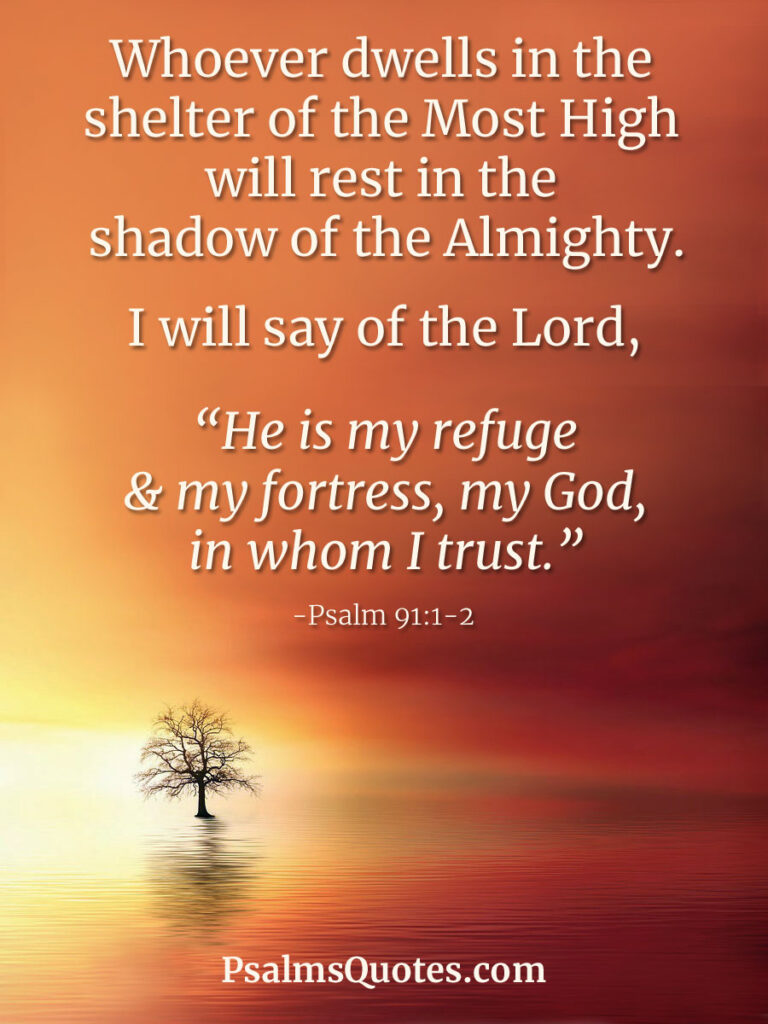 All Scripture is breathed out by God and profitable for teaching, for reproof, for correction, and for training in righteousness"-2 Timothy 3:16
God gave us His Word for a reason! There is a "time and a season". This is it.
Watch daily for Christ's Return, for Jesus could come any day 🙂
Prepare, Pray and Be Ready!
Pray all of Psalm 91 and be encouraged and comforted!