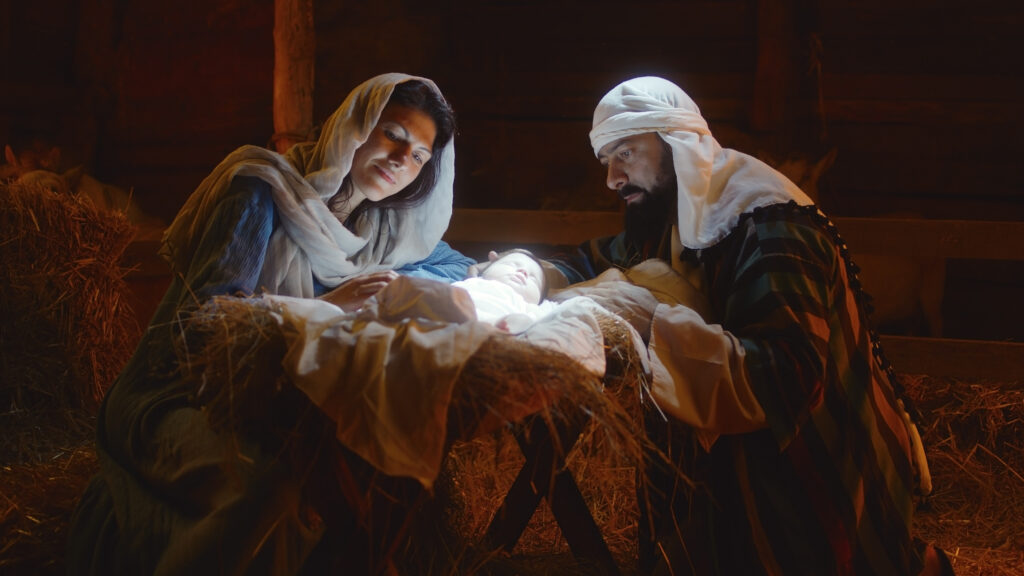 " I also will choose their delusions, and will bring their fears upon them; because when I called, none did answer; when I spake, they did not hear: but they did evil before mine eyes, and chose that in which I delighted not."-Isaiah 66:4-5
This does not have to be our future. God gave us a choice. He sent His only Son Jesus to Save us!
This Christmas, as we celebrate His birth, we can also recommit ourselves to Truly Following Christ. Let that be our Birthday Gift to Jesus.